IT STARTS WITH YOUR COMPREHENSIVE WRITTEN RETIREMENT INCOME PLAN
Over 10 Years of Disciplined Retirement Planning
We believe when it comes to something as important as the future of your retirement, integrity, experience and discipline is key. It shapes everything we do from the way we think, to the way we approach safeguarding your nest-egg. We know how much is riding on the outcome, and we never forget the hard work it took to accumulate what you have.
You deserve an experienced, disciplined advisor to help you create a financial roadmap to your new future. At ILG Financial we focus on retirement planning strategies that help you live your best life in retirement. We think about dependable income streams, health care expenses, required minimum distributions and tax minimization strategies. Our focus is preserving your financial assets and helping you maintain financial independence throughout the next phase of your life. It starts with a Comprehensive Written Retirement Plan.
Our plan consists of the core services below:
THINK 

DIFFERENTLY
A solid retirement plan is one that blends your lifestyle and financial goals so you can safely achieve them. It all starts with a conversation where we take the time to understand your retirement goals and assess your current financial outlook. Once we have all of that information, we create a financial roadmap to help you achieve your retirement goals.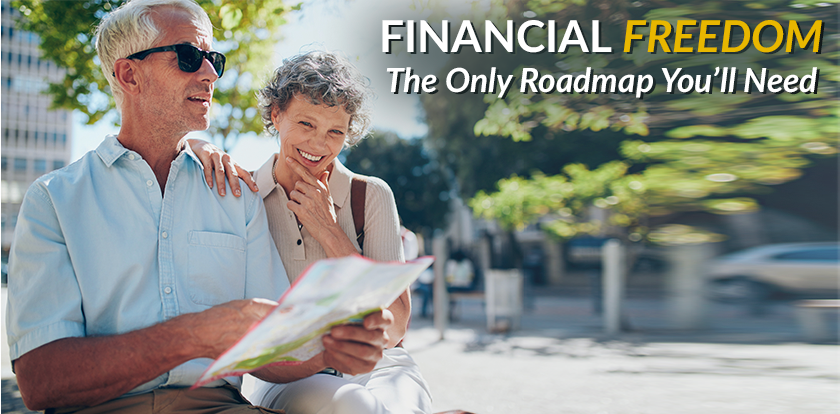 The most important thing is having a comprehensive written retirement income plan to guide you through retirement, to be used as a roadmap to help you make the best decisions with your money. Having a written financial plan will help you avoid confusion, mistakes, misunderstandings, and to significantly improve the probability of a successful retirement plan. Contact ILG Financial to learn more!
THINK 

DIFFERENTLY
Do you have a plan that will provide you with a secure income stream for the next 30 years or more of retirement? One of the most common concerns for retirees is wondering if they're going to run out of money during retirement. Making the transition from wealth accumulation to a long-term income stream takes a change in mindset. It requires a different set of investment strategies, and it doesn't happen overnight.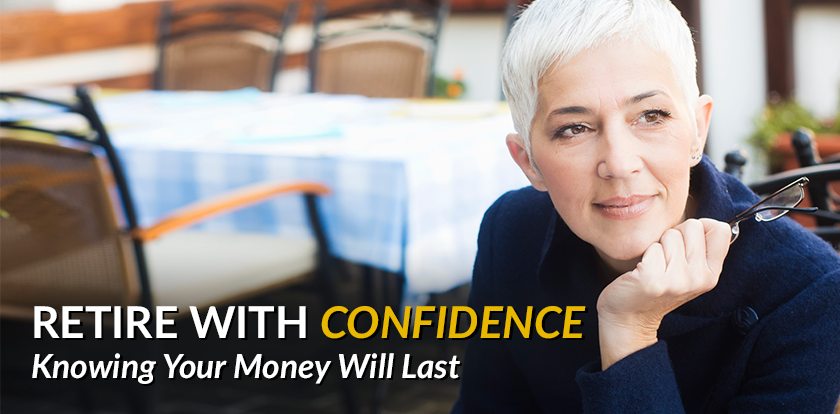 At ILG Financial we create customized retirement income strategies that our clients feel confident about. We can do the same for you.
Your Needs in Retirement.
Protected Growth Strategies for your Income Needs.
Strategies to minimize or eliminate "Longevity Risk" and "Sequence of Return Risk".
Get started today by scheduling your complimentary financial review.
THINK 

DIFFERENTLY
Many people who own highly appreciated investment property feel trapped from cashing out due to the high tax bills they face on their gains. Passive real estate investing allows owners of real estate to sell their investment real estate and potentially defer capital gains taxes through the use of Delaware Statutory Trusts (DSTs).
DSTs are an investment vehicle for investors who want the benefits of owning real estate without becoming a "landlord", as well as current real estate investors who no longer want the responsibilities of being a landlord.
THINK 

DIFFERENTLY
Many Retirees believe they will pay a huge amount of income taxes if they use their assets for income, or if they increase their income. The fact is that most Retirees will not be in a high effective tax bracket and have the option to take income from their assets to live the retirement of their dreams. ILG helps our clients navigate tax issues and utilize their assets today.
While you were working, you saved your money so you could use it during retirement. Schedule a meeting with us to discuss your retirement tax strategy options.
THINK 

DIFFERENTLY
Our clients worry about not having enough money in retirement. They – quite reasonably – fear needing long-term care and not being able to afford it — or having to wipe out their savings in order to pay for it. We know Medicare won't pay for long-term care. And if you don't come up with a plan for covering that expense in advance, you may be putting yourself at risk at a time when you will be the most vulnerable.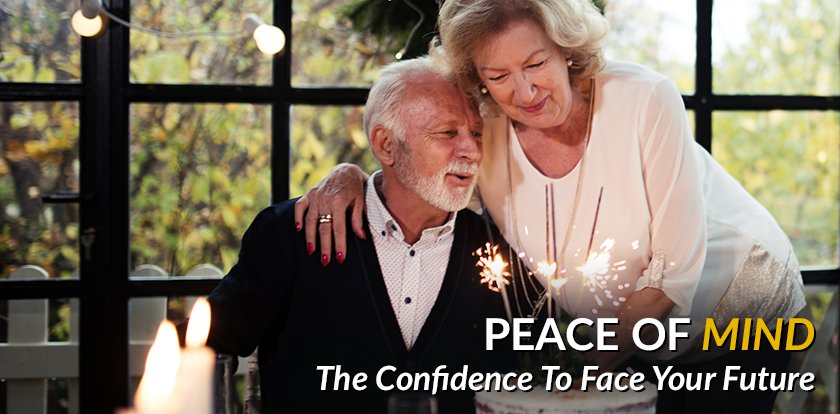 We help clients understand their options so they can preserve their savings and assets, maintain their financial independence, and relieve family and friends of caregiving tasks. Contact ILG Financial to learn more!
THINK 

DIFFERENTLY
You've worked your entire life to support your family and deserve the peace of mind that a comprehensive estate plan can give you. Effective estate management enables you to manage your affairs during your lifetime and control the future distribution of your assets. If you have assets that you plan to pass on to your heirs, don't you want to take steps to guarantee that your family gets as much of your nest egg and Uncle Sam gets as little as possible? An effective estate strategy minimizes what the IRS gets and maximizes what your family keeps. But it takes planning.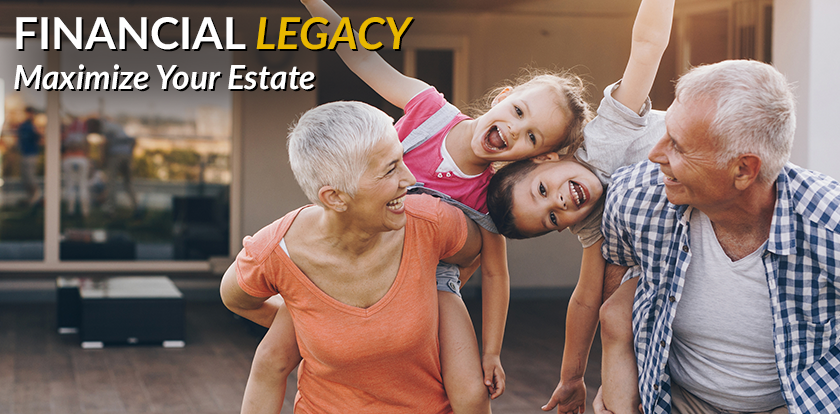 We employ techniques for our clients that the rich have used for years to minimize their taxes. And you can too, but it takes planning and knowledge of effective strategies. We encourage you to contact us for a complimentary estate plan review.